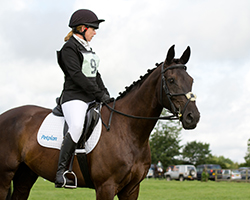 Juliette Edmond's Guide to Eventing
Interested in eventing? Read Juliette's guide for getting started in the sport.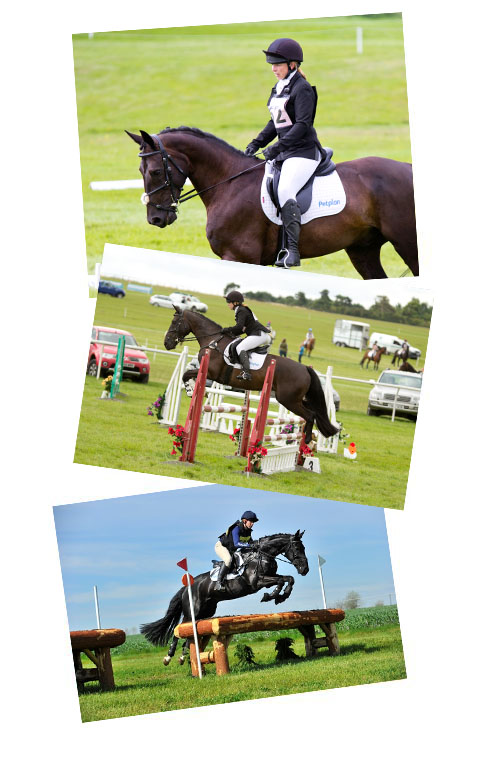 What is eventing?
Eventing is a complete test of skill and partnership of horse and rider, comprising the three phases of dressage, show jumping and cross country which run successively. Penalties are awarded according to these phases, and time penalties accrued are added on to give an overall penalty score- the winner having the least penalties at the end. British Eventing (BE) is the overseeing body of the sport in the UK, and levels run from BE80(T) a training class, up to Advanced.
How do I get started eventing?
The British Eventing website (www.britisheventing.com) has a list of fixtures for each season across the country. It is worthwhile going to your local event as a spectator to get a feel for the competition process so you know what to expect when you are ready to compete.
To enter a BE event, both horse and rider (and owner if this is someone other than the rider) must be registered with BE. Registration is free, and lifelong. Before you can enter, registered riders must then either buy an annual membership or a day membership, the horse must have a season ticket or have a day ticket for a single event. Training class day tickets (training passes) for BE80T classes are slightly cheaper than normal day tickets.
Another great way to get involved and learn more about the sport is by volunteering at your local event! Contact details for each event are found on the BE website. My first experience of eventing was as a fence judge, then as a groom for a friend.