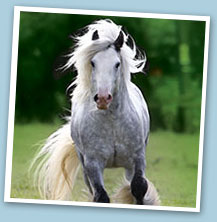 Become a Product Tester
Would you like to try your hand at reviewing a product for an upcoming issue of Paces magazine? We are looking for customers to give us feedback on a range of equine related products (and you'll get to keep the product you test!).
For a chance to have your say fill in the short form below.