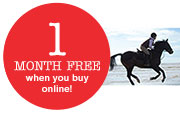 Terms & Conditions apply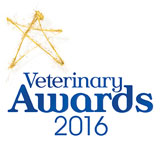 Does your veterinary practice or someone in the team deserve to win the Veterinary Awards 2016?
Nominate today!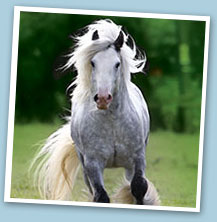 Staff Biographies
Here at Petplan Equine we pride ourselves on being equestrian enthusiasts. The Petplan Equine team are all horsey people who understand the challenges and the emotions associated with horse ownership.
Customer Sales and Service Representatives
Claims and Underwriting
Marketing