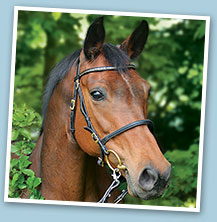 We lead the market
Petplan Equine has been a leading horse and rider insurance provider since 1988. We are known for our professionalism and specialist knowledge of equine insurance and aim to offer our customers straightforward cover that they can rely on.
Here are a few facts to consider:
Petplan Equine is a brand of Allianz Insurance plc which insures more than 1.3 million dogs, cats, rabbits and horses.
In 2019, Petplan Equine paid out over £13 million in claims. The average for claims paid per week was over £250,000.
The Petplan Charitable Trust was set up in 1994 to support animal welfare projects throughout the UK.