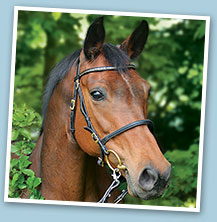 Choose Petplan Equine for:
Illness cover up to 25 years for horses insured before 20 years of age
Choice of Vet Fees and Third Party Liability benefits
Fast claims settlement
Exclusive Customer Loyalty programme
Please note this online quote facility is only available if:
• Your horse is kept within the United Kingdom, the Channel Islands and the Isle of Man • Your horse is 30 days old or over • You are 18 years old or over • Your horse is valued between £250 and £10,000 inclusive.
Choose the right Horse Insurance and get 1 month free*
(Terms & Conditions apply)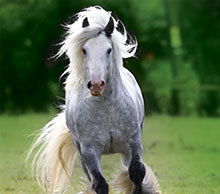 Whether you're a first-time owner or a serious competitor, our horse insurance policy allows you to tailor your cover to suit your individual needs. Select from a variety of optional benefits.
Get a Quote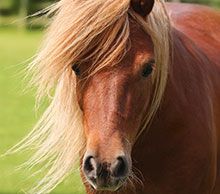 The essential insurance plan for riders aged 5-75 who do not own their own horse. Our fixed-price Rider Plan offers a wide range of benefits to protect you against the unexpected.
Get a Quote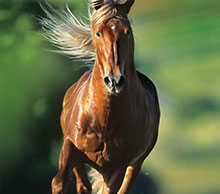 Our veteran insurance policy is for horses aged 17 to 40. Veteran Plan offers a variety of benefits such as: Vet Fees (for injuries), Third Party Liability and Personal Accident cover for both horse and rider.
Get a Quote