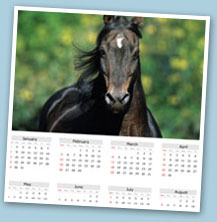 Horse Events In 2017
Here at Petplan Equine we're all about keeping both you and your horse healthy and happy. Throughout the year we attend and arrange a variety of equine events with just those aims in mind. We've grouped our events into categories to make it that bit easier for you to find the ideal event for you.
Click on the + below to display a list of events for that category.