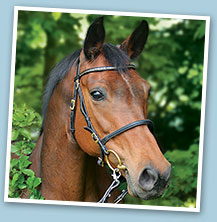 Coronavirus & Petplan Equine Latest Updates
As the situation with COVID-19 changes we remain focused on protecting the nations horses and are continually making changes to provide as much support as possible.
For more information please read our Coronavirus FAQ's below.
Am I covered to ride my horse during the COVID-19 outbreak?
If you are following the latest UK government advice on exercise and social distancing you will be covered as normal for any benefits on your policy.
---
Can I change my horses activity group?
Yes, due to the impact of COVID-19 you can now change your horses activity group at any time and we won't limit how many times you can do this.
---
Can you provide a payment holiday?
If you're worried about managing your payments and keeping your pet protected, give us a call on 0345 074 2676 to speak about the options available to you.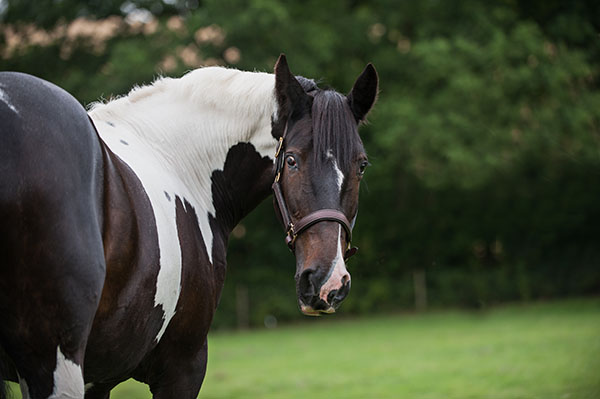 We would like to reassure customers that we remain committed to supporting the nation's pets and horses and we're doing all we can to provide an uninterrupted service for our customers. Rest assured we are continuing to receive and pay claims.
Keeping our animals and families safe during these uncertain times is a priority for us all. Find out more about looking after your horse during the coronavirus outbreak and the support available for you.
Find out more