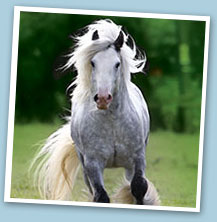 Track Your Claim
To view the current status of your claim, please enter your Policy Number and Post Code and click "Submit".
As equine insurance specialists we pride ourselves on being able to process claims fairly and promptly for our customers.
Please be advised that Third Party Liability, Custodial Liability and Pre-Authorised claims cannot be tracked on this system. If your claim falls in these categories, please call us on 0148 321 8783 for Third Party Liability and Custodial Liability claims and 0345 074 4408 for Pre-Authorised claims.