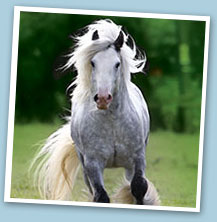 Customer Offers
With Petplan Equine you can benefit from much more than a great insurance policy! We've negotiated some exclusive offers, from discounts on luxury weekends away with treats for your horses. Login below to find out what's available for you.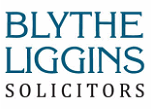 Huge Savings on Equine Legal Agreements
It is vital that agreements between parties are professionally drafted by a lawyer. Leamington Spa-based Blythe Liggins Solicitors is offering you a special rate to have Jacqui draft your agreements for you.
To access these fantastic offers, please enter your policy number below.
We'll be updating the offers regularly so remember to visit when you're browsing online to see what's available.
Not a policyholder yet? Please click here for a quote or call or call 0330 102 1658.