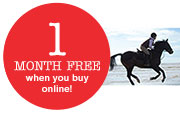 Terms & Conditions apply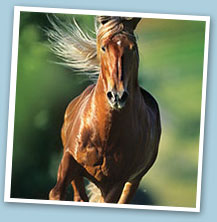 Are you riding and road safety savvy?
If you're a keen leisure rider and love hacking out, there's no doubt you'll have to ride on the roads at some point, but how seriously do you take your road safety? Are you geared up for the potential hazards you may meet along the way or do you bumble along without a care in the world? Take our road safety survey and find out how safe you are on the roads.